Meet The Makers
Meet the colour loving, imaginative folk who enable our gift shop to exist. They are all beautiful people who quite frankly have a lot of nerve! That is to be different! Changing the gifting industry for the very best, one awesome make at a time.  
Aloe Earrings
Meet Chloe and Alice the lovely duo behind jewellery brand Aloe Earrings. They make fun and colourful dangles using a mix of materials from resin and polymer clay put together with a mix of gold and silver and finings. Their versatility is amazing and were pretty sure there is something in there for everyone!
Shop Aloe Earrings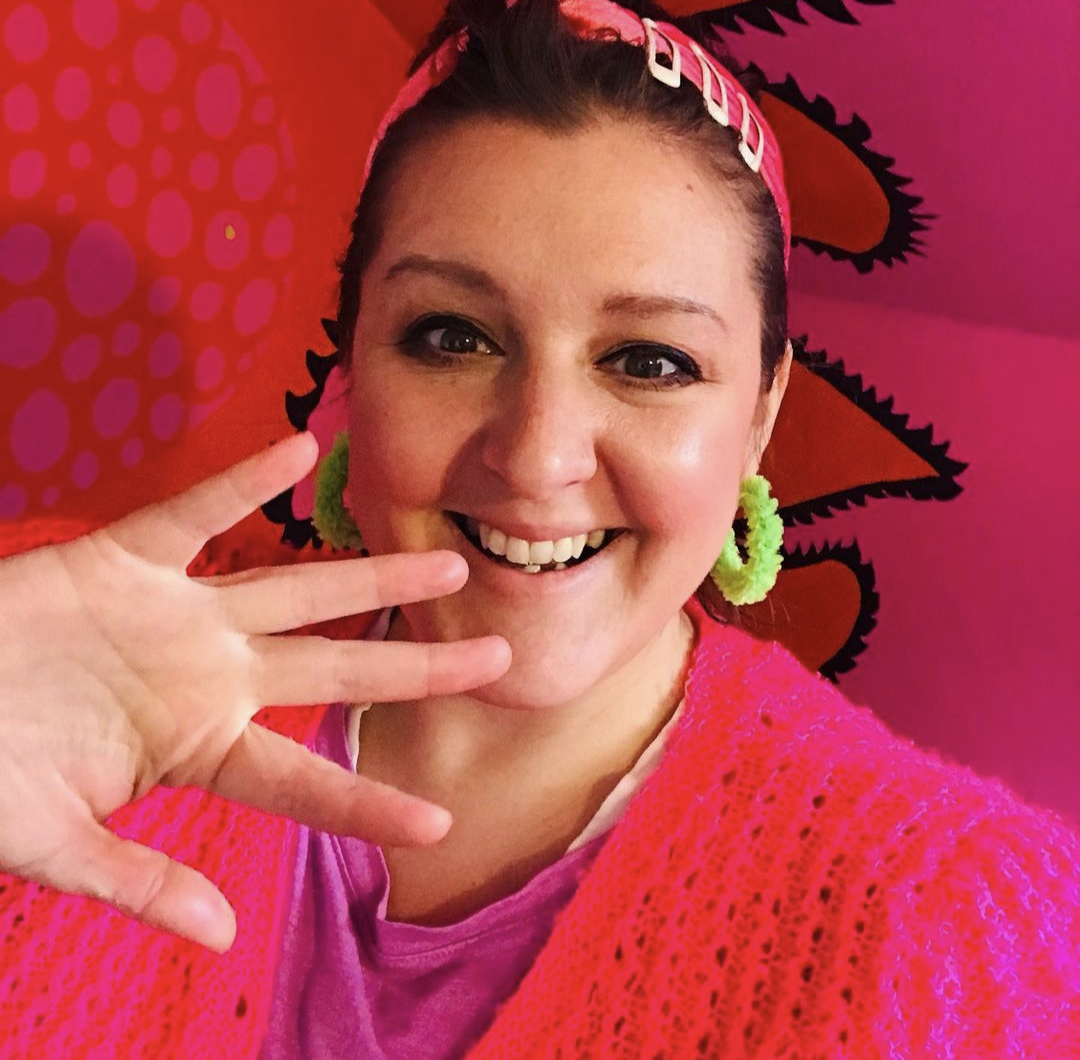 All Ears UK
Vibrant with all the colour and all the joy, is the exact feeling of wearing a pair of All Ears jewellery. but why take our word for it find out for yourself.
Shop All Ears
Clare Paul Ceramics
Clare created gorgeous small batch ceramic homewares, wonderfully unique colourful and and occasionally containing meaningful markings.
Shop Ceramics